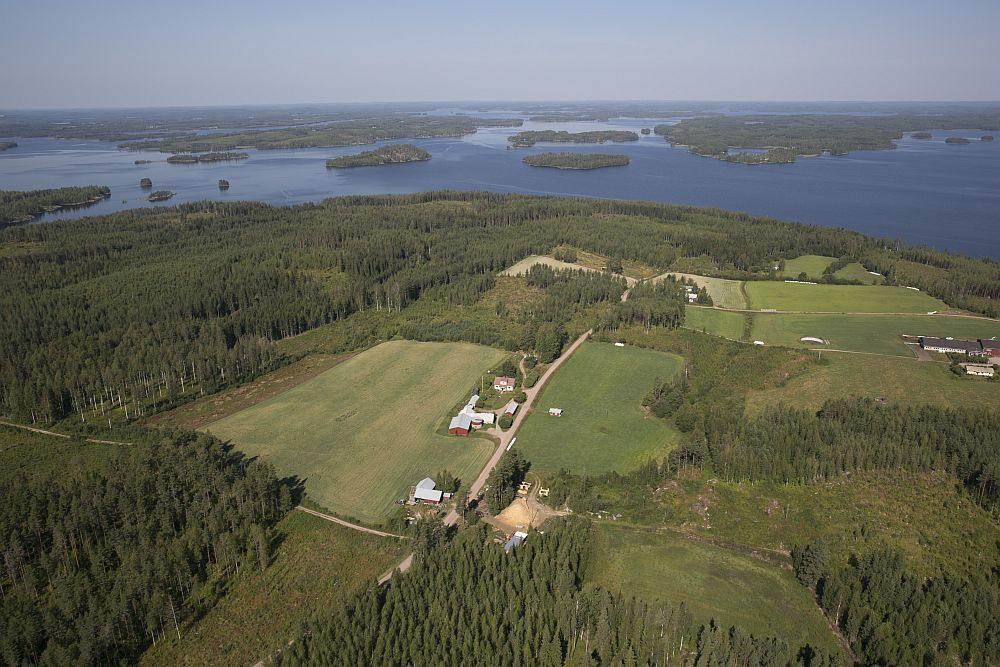 The history of Lehtola estate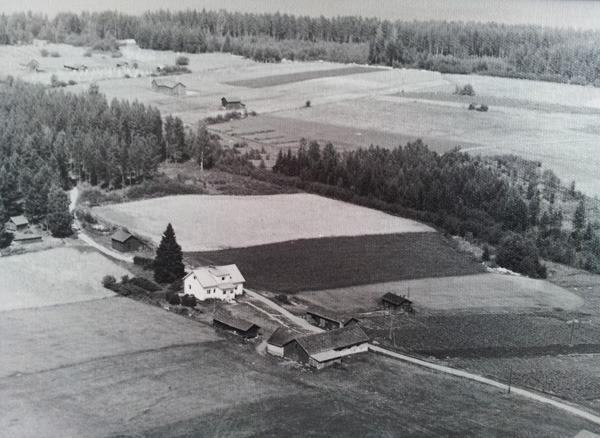 The history of the estate dates back to about 200 years. A purchasing contract written in Swedish proves that the ancestors (Johan and Petter Mikkonen) of the current owners purchased the farm in 1859.
The Lehtola farm has been in operation ever since.
Nowadays tourism and forestry comprise the major income of the Lehtola farm.